Yoga vs Gym. Which one will work for you?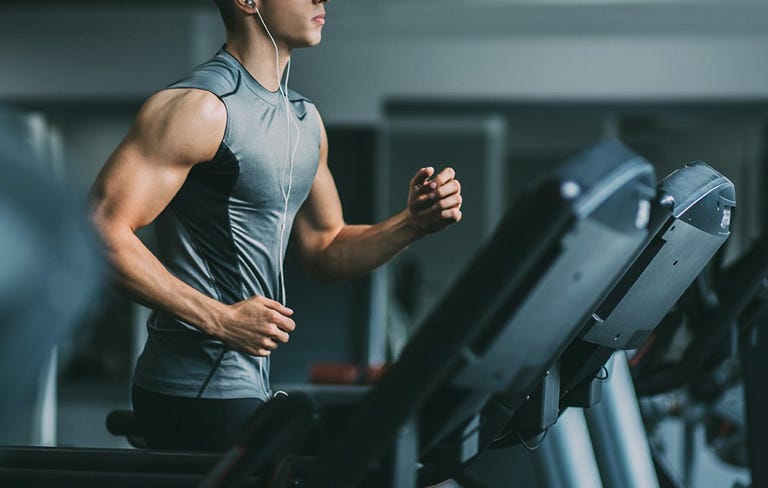 Confused what to choose — yoga or gym? Each has its own benefits and we cannot really say one is better than the other. On the fitness front, by and large, with yoga one can expect increased flexibility, toning, strengthening to a certain degree, meditation and breathing exercises."
YOGA
With yoga one can expect increased flexibility, toning and strengthening. -You don't need any equipment, just some space around yourself to practice the various asanas. You save the travel time needed to go to a gym. -You don't feel the urge to bunk yoga sessions because of the convenience it offers. -After a yoga session one feels energetic and fresh. It helps to get rid of fatigue.
GYM
You need equipment for gymming and also you cannot do it at home. -Not everyone can afford a gym at home. Your gym could be far from home and you might end up using precious time reaching there. -There are times when one tends to bunk gym sessions because of distance, weather, etc. -After a gym work out one may feel tired and having to deal with sore body parts. -A gym session may increase your hunger and lead to overeating. -Gym sessions act more or less on the outer appearance and tone the muscles. -A gym workout mostly has only physical benefits and rarely offers mental stimulation.